China: Draft Amendments to Patent Law released for comment
Post Time:2019-01-17
Source:EPO
Author:
Views:
font-size: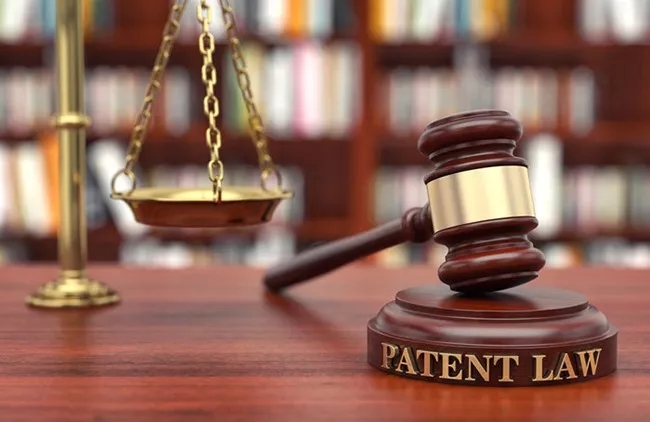 After revision by the Standing Committee of the National People's Congress of the PRC, Draft Amendments to the Chinese Patent Law were released for public comment on 4 January 2019. Major aims of the proposed revision are strengthening patent protection, fostering innovation and improving the legal framework.
According to the explanation of the Draft Amendments as published on the official Chinese website, proposed changes include:
Increased compensation in infringement cases by raising the minimum fine to 100 000 RMB and the maximum fine to 5 million RMB
Liability of online service providers failing to prevent infringing acts in a timely manner
Introduction of the "principle of good faith"
Introduction of patent term extension system for innovative drugs
Measures to encourage service inventions
CNIPA to strengthen construction of public information systems and provide basic patent data
National and local authorities to increase public patent services, fostering patent dissemination and utilisation
Introduction of an open patent license system
Introduction of domestic priority period of 6 months for design applications
Extension of period to submit copy of priority document for patents/utility models
Extension of patent term for designs to 15 years
The public may submit comments by 3 February 2019 via the website of the National People's Congress.
Related articles

This article has no related articles!