Lotte Biologics accused of stealing Trade Secrets from Samsung
font-size:
Prosecutors have launched an investigation into a Lotte Biologics employees who is suspected of stealing Samsung Biologics' trade secrets.
The Incheon District Prosecutors' Office sent investigators to search Lotte Biologics' headquarters in Lotte World Tower, Seoul, Friday.
During the raid, prosecutors are said to have secured the PCs of three former employees who transferred from Samsung Biologics to Lotte Biologics.
Samsung Biologics third plant in Songdo, Incheon. / Courtesy of Samsung Biologics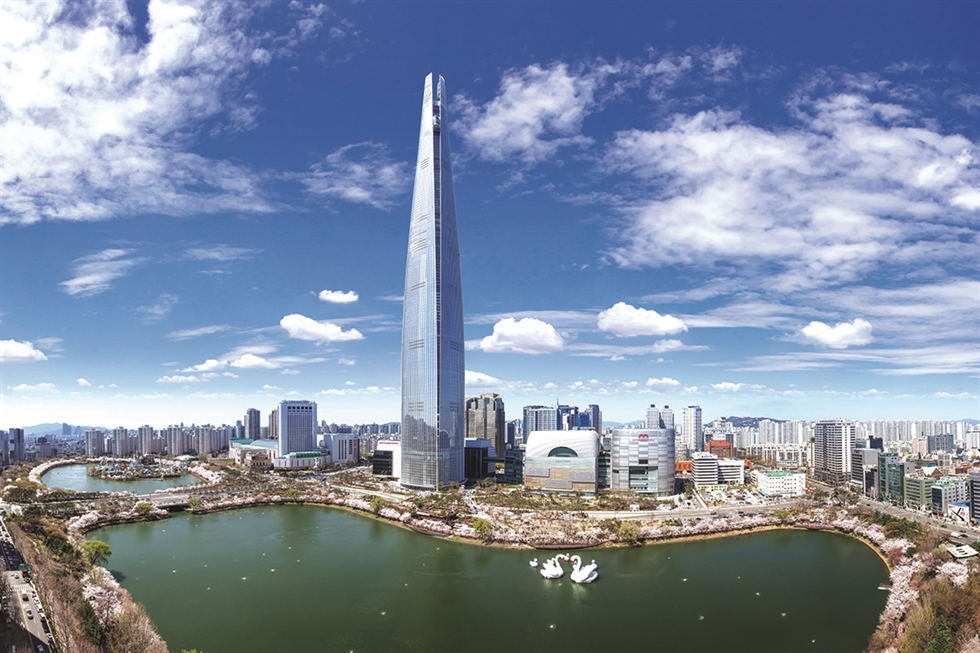 Picture of Lotte World Tower in Seoul where Lotte Biologics' headquarters is located. / Courtesy of Lotte
Previously, Samsung Biologics applied for an injunction for the infringement of trade secrets in May by three employees who had transferred to Lotte Biologics in July. These three people are related to the core business of Samsung Biologics, and it is known that they printed a large number of documents before switching to Lotte.
In response, the Incheon District Court issued an injunction against the infringement of trade secrets filed by Samsung Biologics on July 29, preventing leaked business secrets of Samsung Biologics to be used by Lotte Biologics.
Previously, Lotte Holdings set up a subsidiary, Lotte Biologics, with the goal of developing it into a global top 10
biopharmaceutical contract development and manufacturing organization (CDMO) by 2030.
"We cannot reveal the specifics (of the investigation), including the search and seizure," the prosecution said.
Samsung Biologics is considered one of the big three in the domestic bio-industry with more than 4,000 employees, and has recently been suffering from a manpower outflow to latecomers in the domestic bio sector.
Lotte Biologics, which completed corporate registration in June, started recruiting bio professionals at the end of last year when it was preparing to enter the bio field, and it is reported that many of them were recruited from Samsung Biologics.
Lotte Biologics was unavailable for comment and Samsung Biologics says there is no official comment on the issue.
Related articles

This article has no related articles!