New trademark regulations that require online transactions and safeguard non-traditional marks take effect
Post Time:2023-02-21
Source:AsiaIP
Author:
Views:
font-size: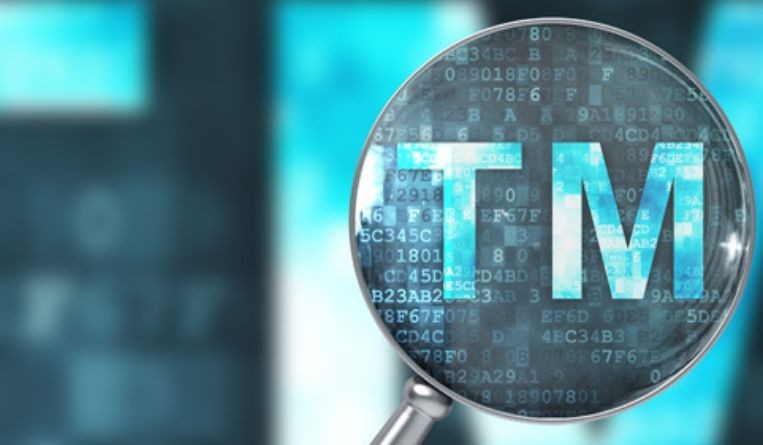 The Revised Rules and Regulations on Trademarks, Service Marks, Trade Names, and Marked or Stamped Containers have been published by the Intellectual Property Office of the Philippines (IPOPHL).
The new regulations under Memorandum Circular (MC) 2023-001 prepared by the Bureau of Trademarks (BOT) replaced the updated trademark regulations of 2017 and went into effect on February 14, 2023.
"MC 2023-001 formalizes the defense of unconventional visual markings. Director General Rowel S. Barba stated that IPOPHL is now clear on the acceptance of color marks, motion marks, position marks, and hologram marks.
In instance, drawings that show a sequence of motions are among the non-traditional marks whose authorized representations are listed in the revisions. Additionally, it states that if the mark adequately illustrates all aspects, apps should simply offer one graphic representation in a single-perspective view.
The proposed regulations further acknowledge that color, 3D, position, and motion marks may be registered as long as they exhibit acquired distinctiveness as specified by the 1997 IP Code.
Additionally, the modifications legally enact the need for online filing, which has been in effect since September 2020.
Now, all correspondence with the BOT must be sent using the online platforms e-TMFile and eDocFile for Trademarks, while communications emanating from the BOT must be sent through e-Correspondence. This implies that the trademark applicants or their designated agent or representative must make sure that the system has their most recent email address.
Under unusual circumstances, such as a natural disaster or an extended period of system outage, the office may provide an exemption for transmitting or receiving physical documents, as may be approved by the Director General.
The new regulations benefit IPOPHL in becoming a completely digital, future-ready organization that is conscious of sustainability and its environmental impact, according to Barba.
Meanwhile, the BOT also presented the change to its fee structure in a separate issue, known as MC 2023-002. As a result, the filing fee and the publishing for opposition charge must now be paid at the same time.
The revision will benefit applicants, especially MSMEs, since the new payment structure would further expedite the processes for trademark registration and reduce the number of applications that are abandoned owing to non-payment of publishing costs.
In accordance with the former norm, the application's publication fee is paid after it has been reviewed and approved for publication in the gazette for opposition-related purposes. But all payments associated with trademarks remained the same.
Related articles

This article has no related articles!